Grand Island is a city of big events that result in the smaller moments that memories are made of. Grab your friends and family and plan a trip to one of these great Grand Island events.
1: Spring Migration of the Sandhill Cranes (Mid February through early April)
The spring migration of the sandhill cranes is a wildlife phenomenon rivaling any other across the globe. Visit Grand Island, Nebraska – home of the sandhill crane migration – to experience the sights and sounds of a world-class wildlife migration.
2: Live Thoroughbred Horse Racing (Mid February through early May)
Fonner Park is home to live thoroughbred horse racing every February through May. They run for the fun at Fonner Park, Nebraska's springtime tradition for more than 60 years.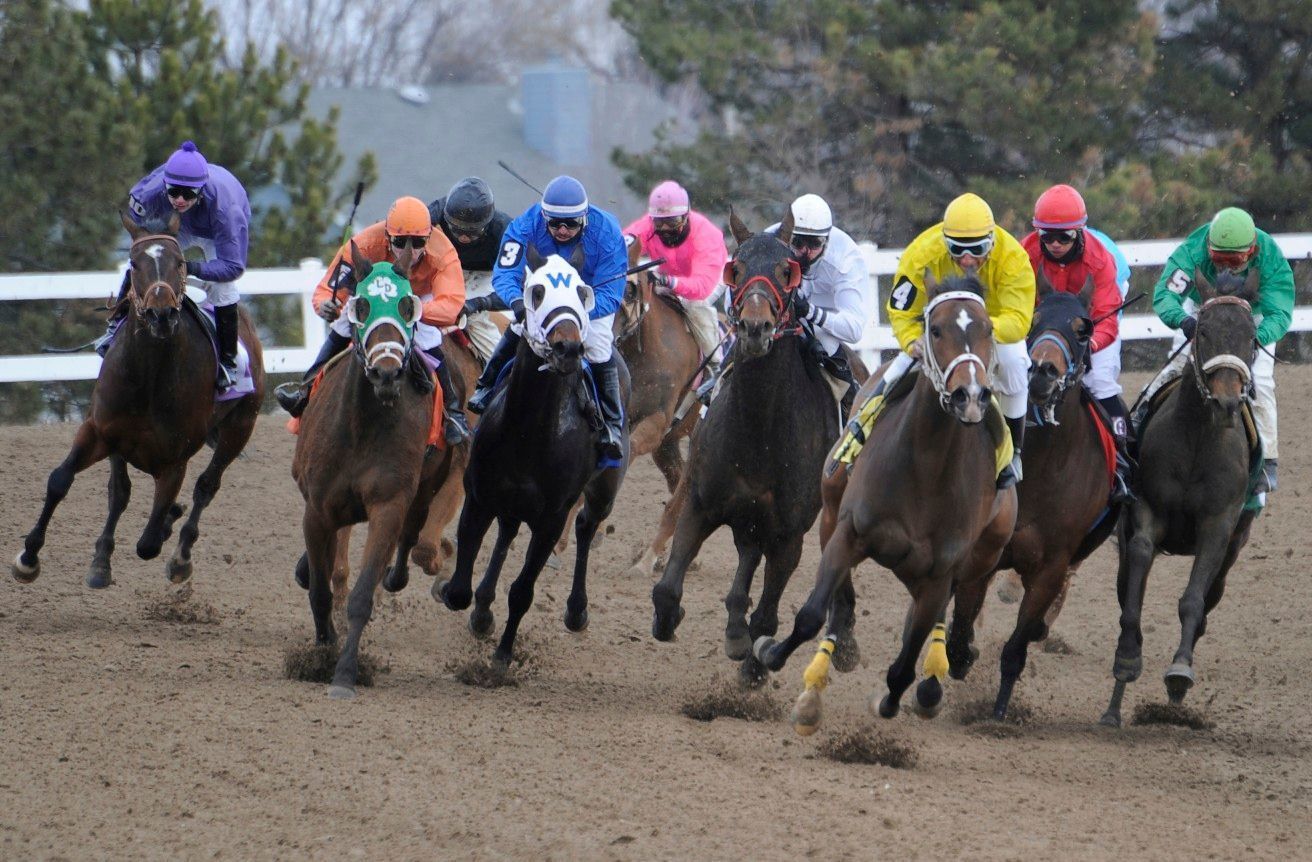 3: Hear Grand Island Concerts (June through early August)
Catch this free concert series in the Railside Plaza Friday evenings each summer. A wide variety of genres fill Railside with music while food trucks and a beer garden are at hand.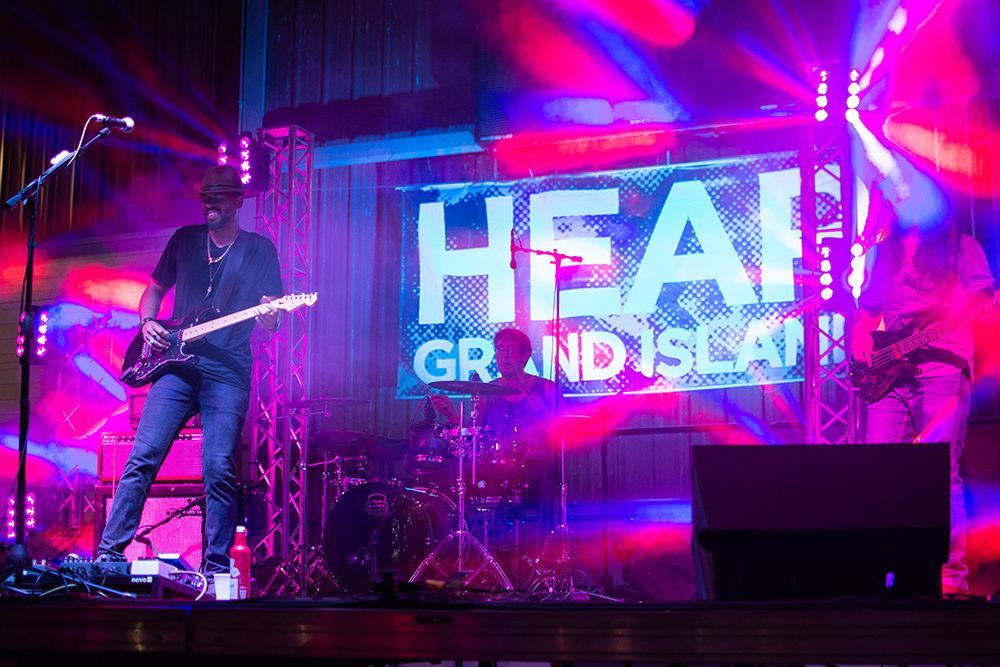 4: Independence Day at Stuhr Museum (July 4th)
Relive historic Fourth of July festivities at one of the nation's best living history museums. The 200-acre Stuhr Museum celebrates the red, white, and blue in memorable fashion.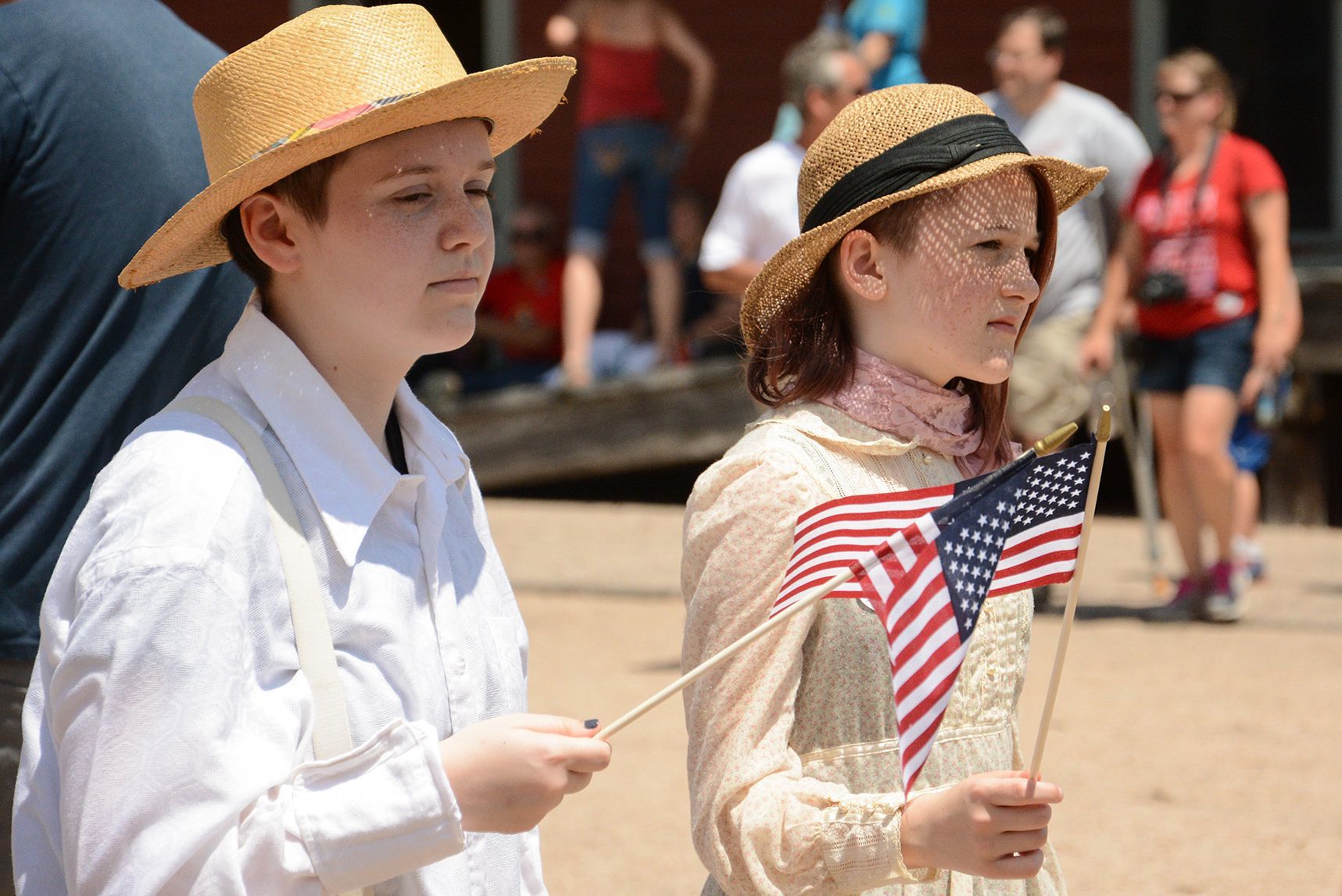 5: Nebraska State Fair (End of August through Labor Day)
The Nebraska State Fair features a variety of concerts, a fantastic midway, and agricultural competitions in some of the most modern fair facilities around. Entertainment is spread across the ground  including exotic animals, stunts, and musicians.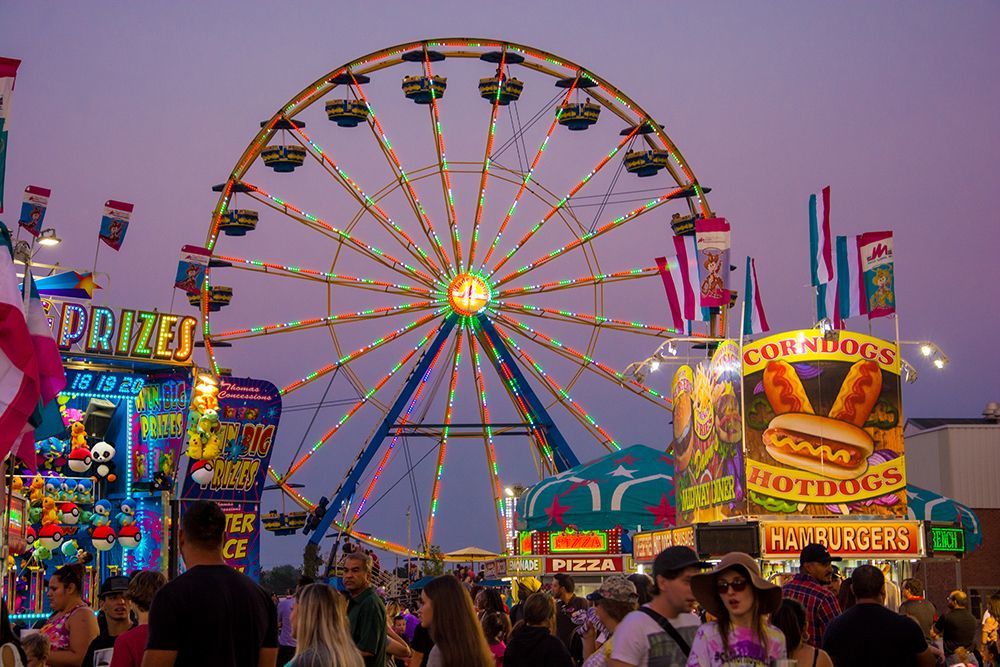 6: Husker Harvest Days (Third week in September)
For more than 40 years, the world's largest totally irrigated working farm show has come together west of Grand Island. Husker Harvest Days features planted fields for demonstrations showcasing the newest equipment for today's farmer.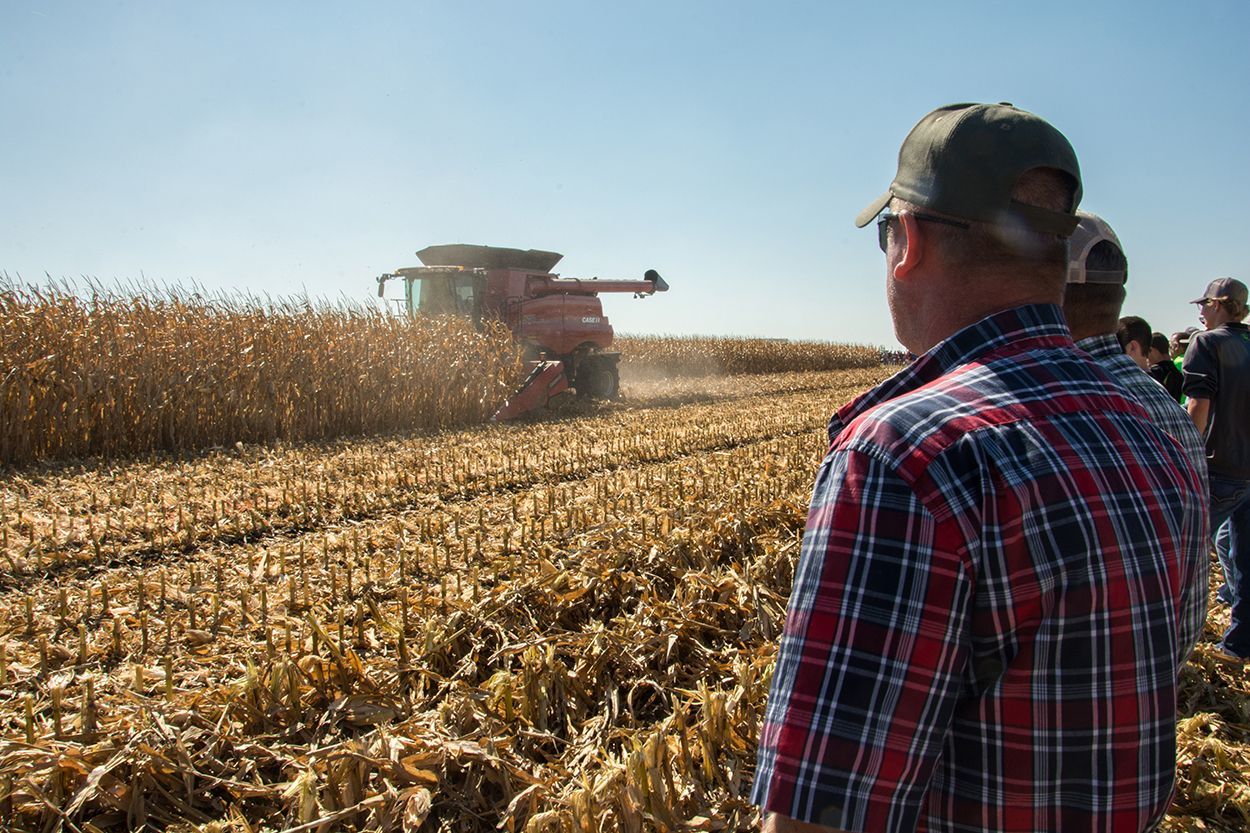 7: Christmas Past and Present (First two weekends of December)
Slow down and enjoy the holiday season at Stuhr Museum's annual Christmas celebration. Create your own ornaments, decorate Christmas trees like they did in the 1890s, and soak in the ambience of lantern-lit paths in a recreated railroad town.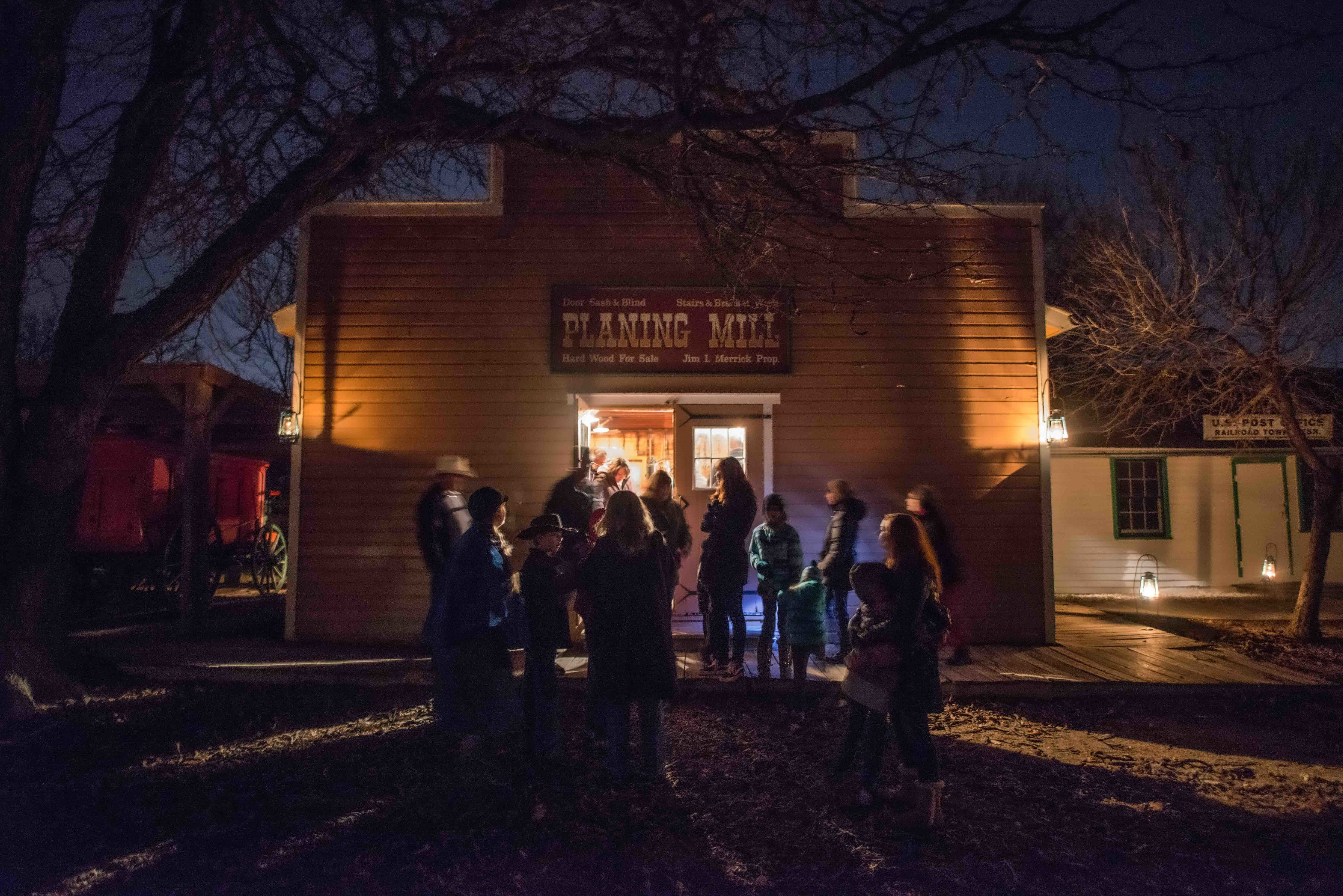 Explore Grand Island, Nebraska