The Heartland Events Center is home to concerts, rodeo, monster trucks, sporting events, and trade shows.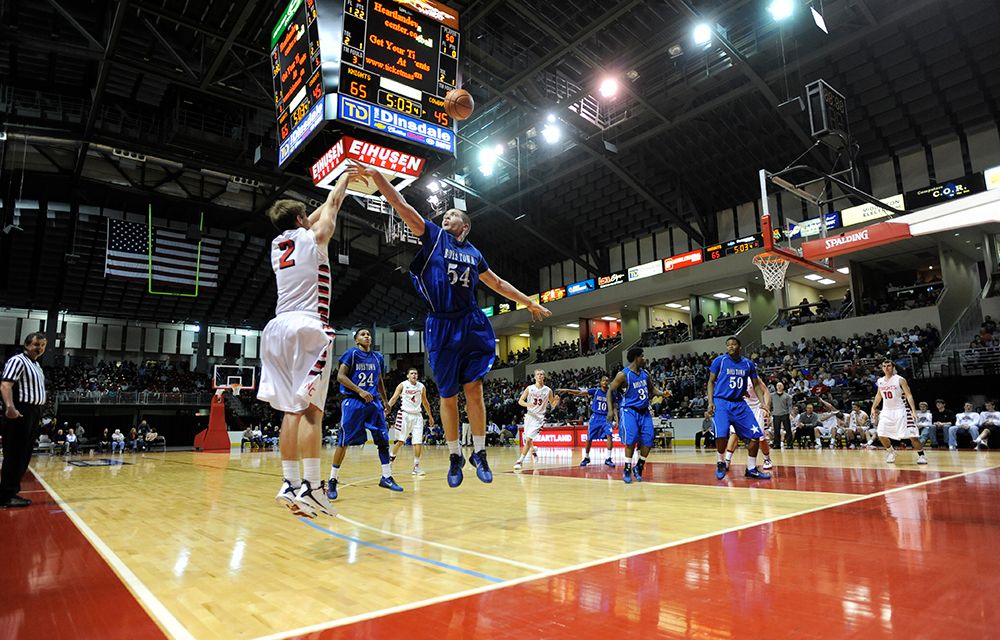 Square in the middle of the Fonner Park campus, the 30,000-square-foot Eihusen Arena hosts everything from banquets to basketball tournaments. Family entertainment such as concerts and monster trucks visit the arena as well. Check the Heartland Events Center calendar for your next date night or night out with the kids. 
Explore Grand Island, Nebraska
The Fonner Park campus is Central Nebraska's entertainment destination with horse races, a casino, concerts, and family-friendly events.

These lists and articles explore the little things that add up to a grand life in Grand Island, Nebraska.