Schedule Your Next Tournament in Grand Island
Grand Island has hosted scores of regional and national competitions — equine, shooting, wrestling, basketball, archery, bowling, cheer leading, soccer and more. We have a high rate of return events, evidence that Grand Island knows how to make sporting competitions and tournaments successful.
Grand Island offers a diverse array of top-notch venues from an arena that can seat more than 7,500 to a state-of-the-art shooting park. We're equipped to handle competitions in virtually any sport from equine to archery, from trap shooting to wrestling, from dance to basketball.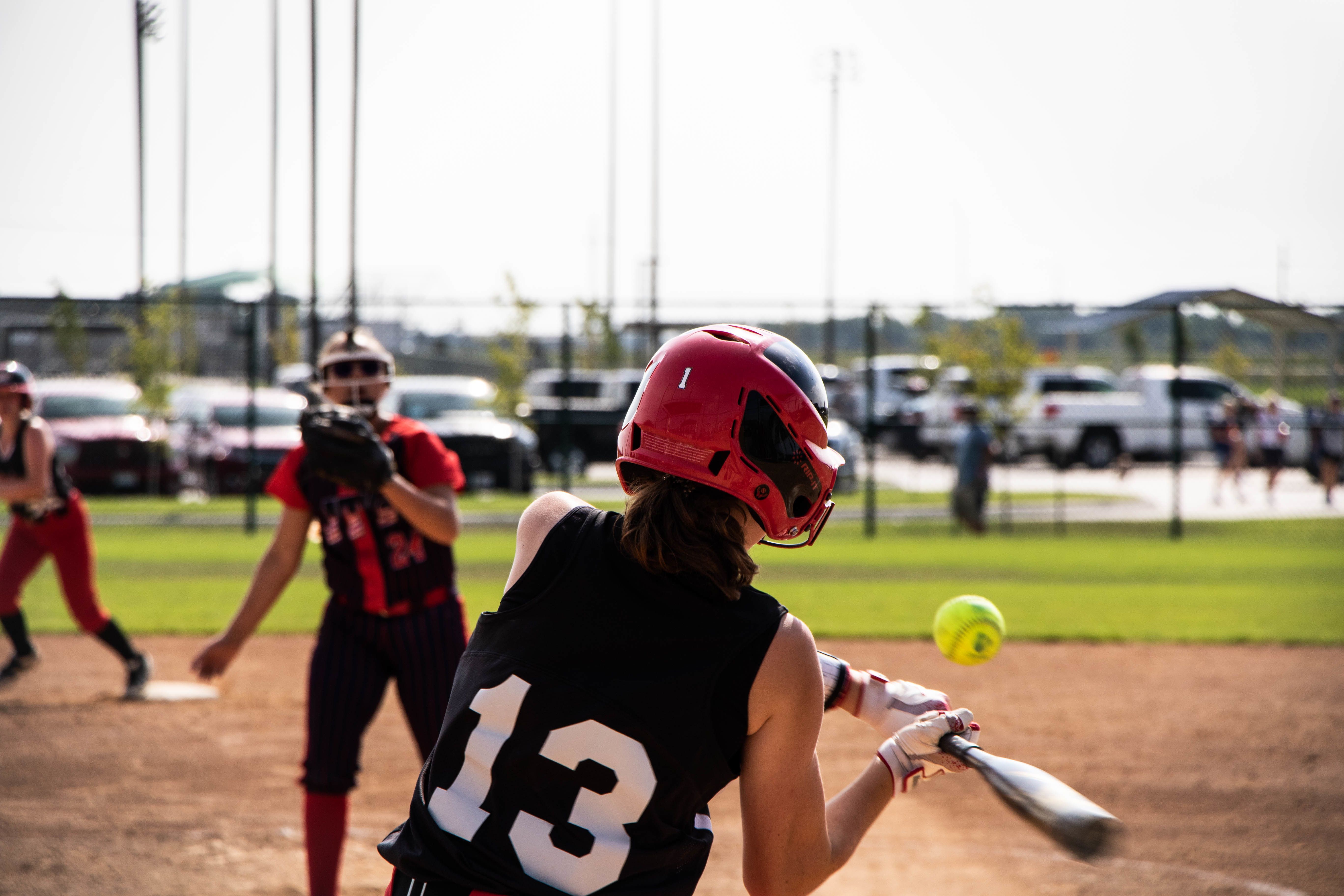 Located right in the middle of the U.S. off Interstate 80, our regional airport connects us daily with Dallas/Fort Worth and weekly flights connect passengers to Phoenix and Las Vegas. Once you're here, getting around is simple; you can get across town in about 15 minutes. There are about 1,500 hotel rooms within five minutes of all major venues.
When your teams and fans aren't busy with your event, there is plenty for them to do including great shopping and recreation, from museums to a water park, from restaurants to nature experiences.
Your dollar goes farther in Grand Island whether you're booking hotel rooms or dining out, and you won't sacrifice quality while you're saving money. Competitors and fans alike will leave Grand Island with more money in their pockets — and great memories of an event like no other.
Explore Grand Island, Nebraska
The Fonner Park campus is Central Nebraska's entertainment destination with horse races, a casino, concerts, and family-friendly events.

These lists and articles explore the little things that add up to a grand life in Grand Island, Nebraska.