Tractor showcase rolls in
Red Power Roundup will fill Fonner Park June 15-17, 2023. The large event features red tractors such as International Harvester, McCormick Deering, and Farmall. This will be the 34th annual Red Power Roundup, and it is also the 100th anniversary of the Farmall Tractor. This will be the first time the event has come to Nebraska. 
The event organizers, International Harvester Collectors Nebraska Chapter 12, anticipate 1,000 entries. One of the largest single-brand tractor collections will be on display at the event. Other displays may include International Harvester Scouts and fire engines, Cub Cadets, and stationary engines. 
It is a family-friendly event including activities for women and children, such as crafts. Vendors will be selling red tractor-related goods such as memorabilia and parts. Food vendors will serve breakfast and lunch on the grounds.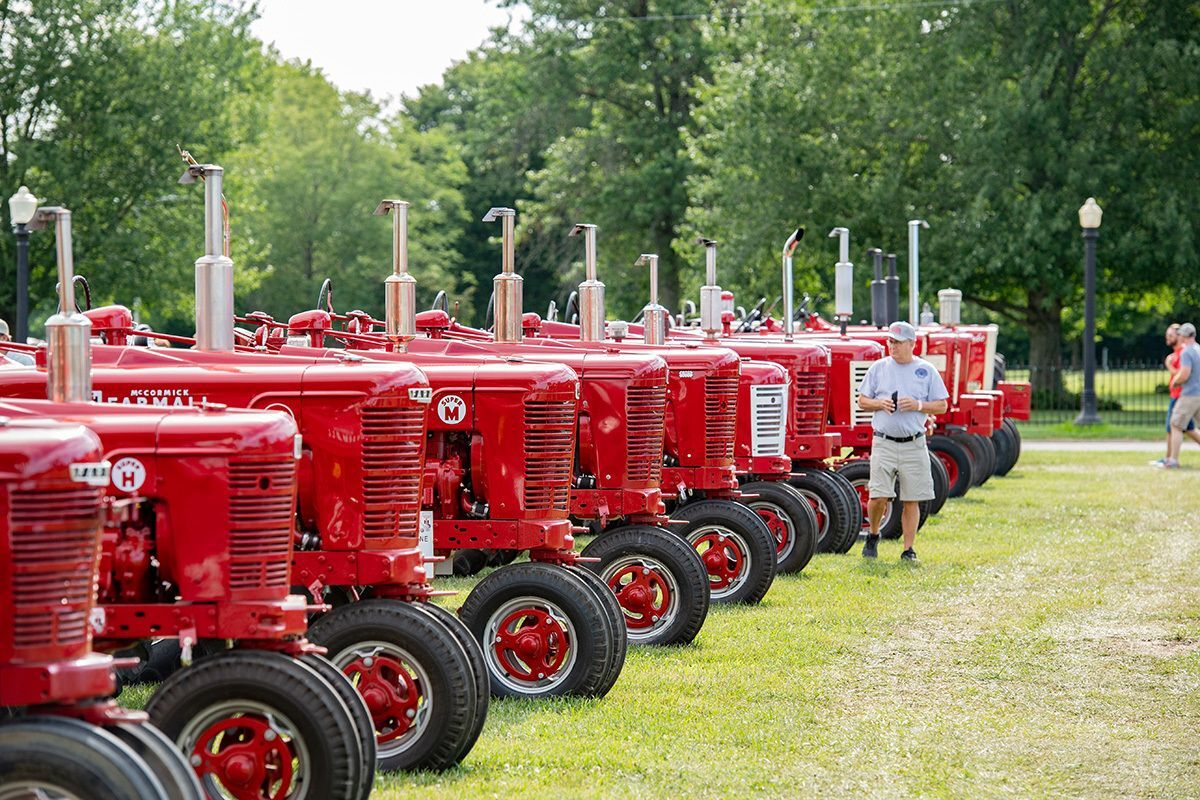 Explore Grand Island, Nebraska