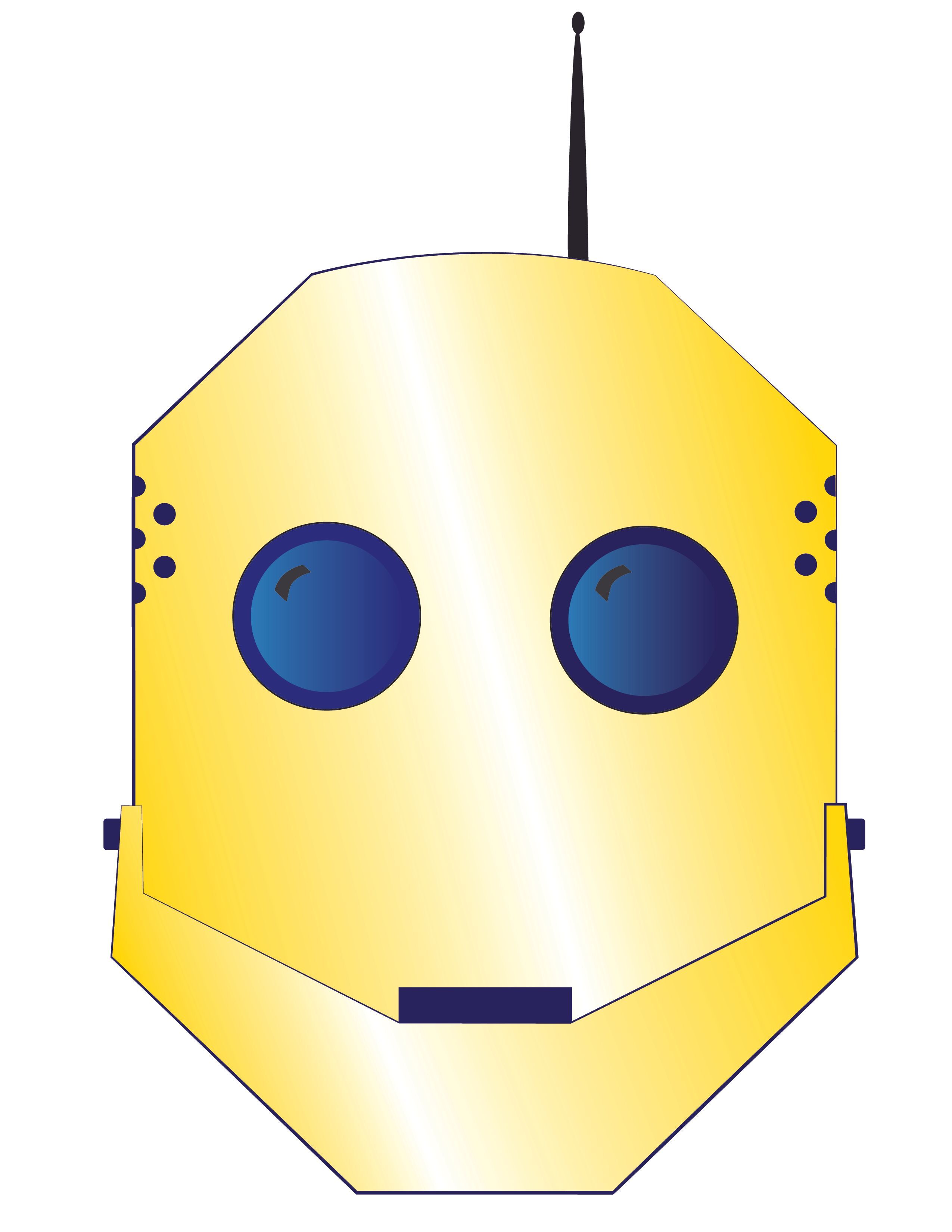 Chat GPT is all the rage, so we asked it to write us an article about why you should take a family vacation to Grand Island, Nebraska. Unfortunately, the AI didn't get it quite right.
You can't ride on Stuhr Museum's steam train, although you can ice skate on their glaciarium. Crane Meadows was long ago renamed the Crane Trust Nature & Visitor Center, and we'd recommend other parks besides Fonner Park — which is built for excitement — for relaxation. Thus this article is merely for your entertainment; read on in the Grand Island Vibe for more accurate information about why you should vacation in our city.
Ladies and gentlemen, the words of a robot:
Grand Island, Nebraska is a great destination for a family vacation because it offers a variety of activities and attractions that are suitable for people of all ages. Here are a few reasons why you might consider visiting Grand Island:
Stuhr Museum of the Prairie Pioneer: This museum offers a unique look at the history of the Great Plains region and the people who lived there. Visitors can learn about the pioneers who settled the area, see authentic artifacts and exhibits, and even take a ride on a historic steam train.
Island Oasis Water Park: This popular water park features a variety of slides, pools, and other water attractions that are sure to keep the whole family entertained.
Crane Meadows National Wildlife Refuge: This beautiful nature preserve is home to a variety of wildlife, including sandhill cranes, geese, and other birds. Visitors can enjoy hiking, birdwatching, and other outdoor activities in this peaceful setting.
Fonner Park: This large park is home to a horse racing track, a fairground, and a variety of other recreational facilities. Visitors can watch live horse racing, participate in fair activities, or just relax in the park's beautiful surroundings.
Overall, Grand Island offers a wide range of activities and attractions that are sure to appeal to families looking for a fun and memorable vacation.