Nebraska's Comic Con
The Grand Comic Con arrived on planet Earth (origins unknown) in 2018, and packed the exhibit hall from the beginning. This family-friendly event is the only full-fledged comic con in Nebraska, and admission is free. 
Meet popular illustrators of well known comics as you wind through the booths, engage in a conversation with R2-D2, and catch a free movie at the 1930s art-deco Grand Theater.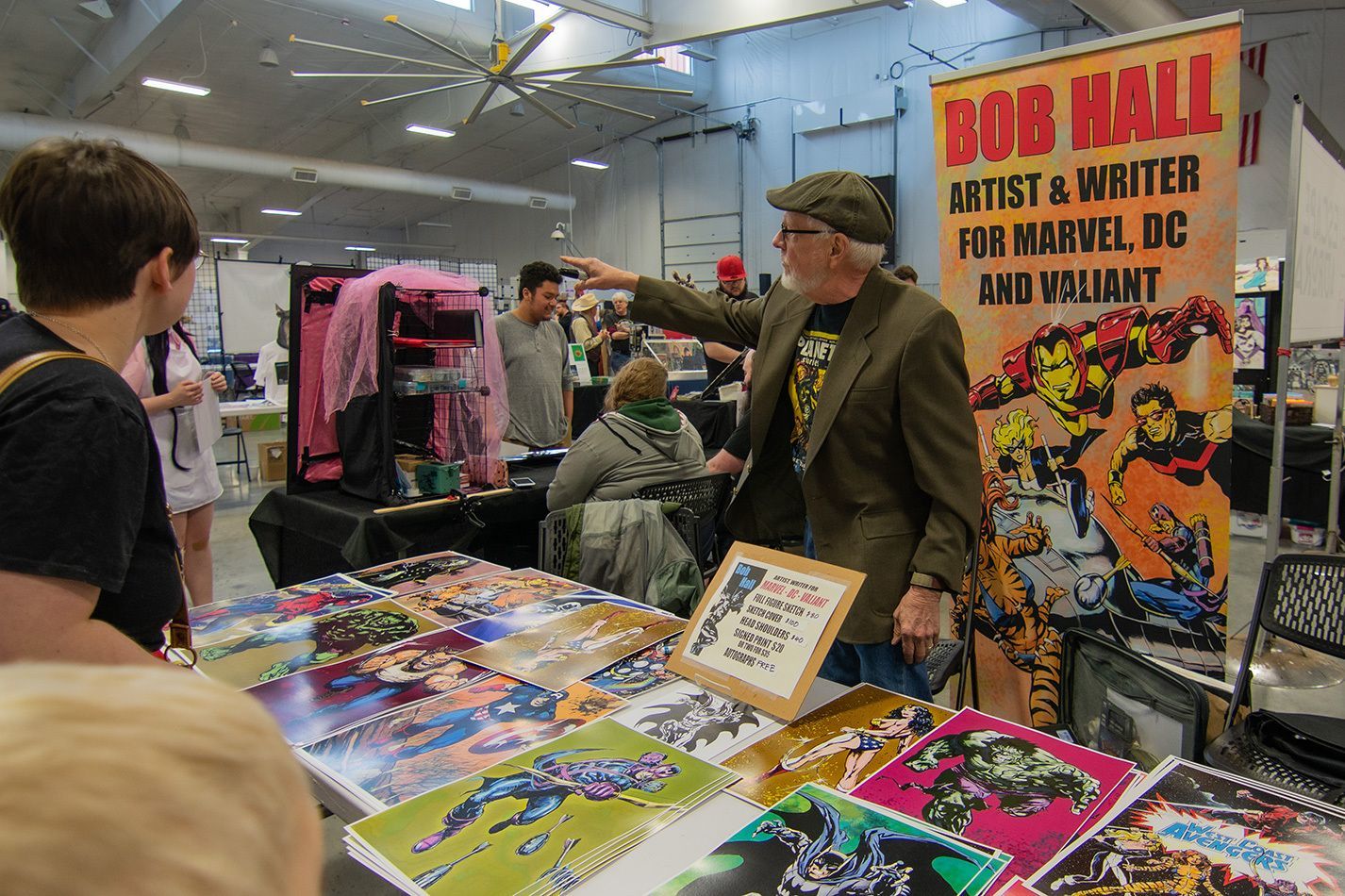 Explore Grand Island, Nebraska