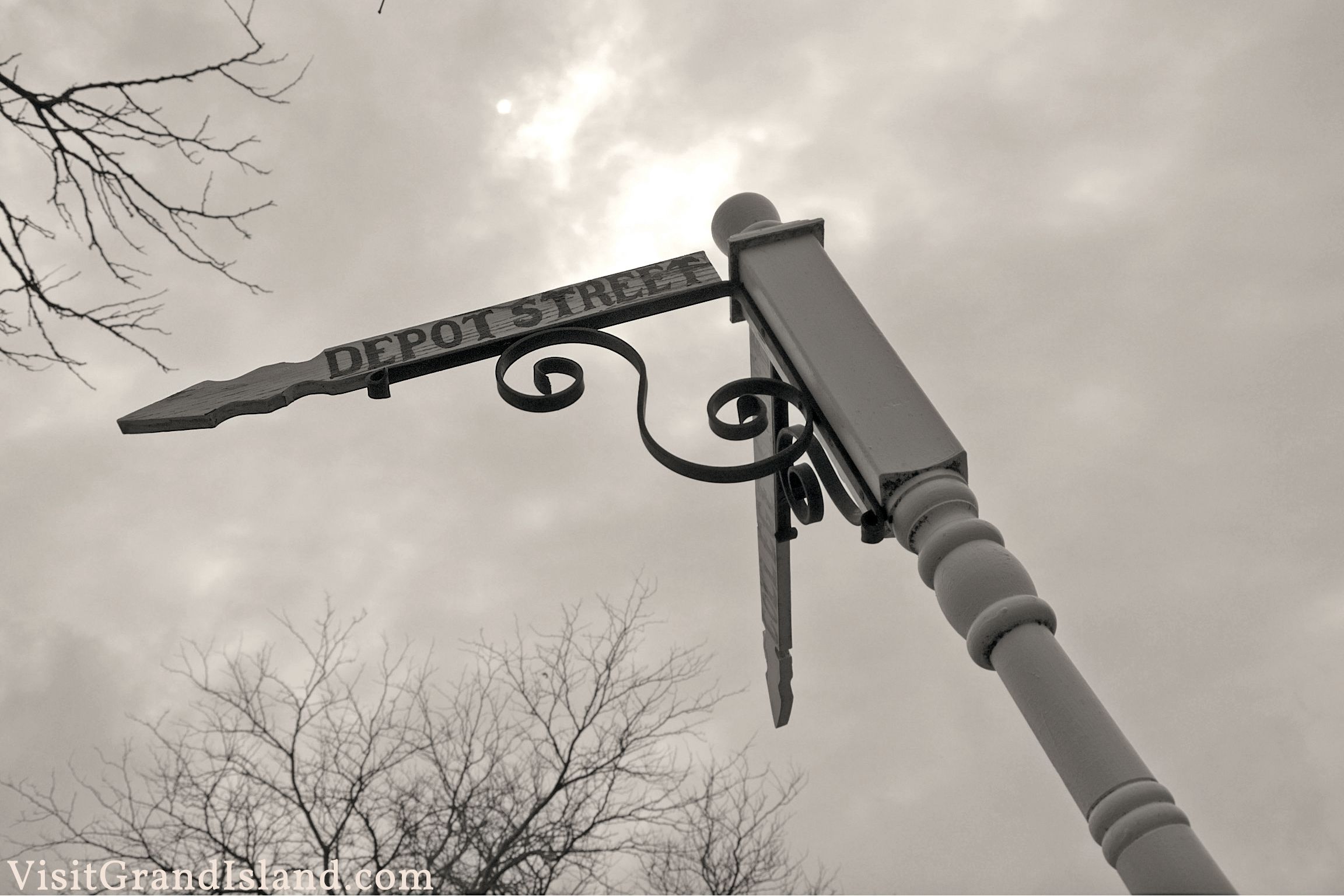 GRAND ISLAND, STUHR MUSEUM – Literally hundreds of pieces of art from dozens of Hall County artists are on display during the Hall County Student Art Show, and a free reception for the public has been scheduled from 1-3 p.m. Saturday, April 18th at Bartenbachs The Venue in downtown Grand Island.
This reception allows a chance for students to come see their art exhibited in a professional space and for the public to come and see the immense talent of our local artists on display. Refreshments will be served and the public is encouraged to come out.
The show will line the walls at The Venue with pieces ranging from pencil to paint, sculpture to Photoshop, abstract to realism and everything in between. Each year, high schools and middle schools in Hall County choose the best work produced by their students, and coordinate with Stuhr to be part of this show. For many young artists, this will be the first time their work will hang in a professional space.
There is no admission to see the show. The public can view this year's "Hall County Student Art Show" show from 10 a.m. – 5:30 p.m. Tuesdays through Saturdays at Bartanbach's Venue, which is closed Sundays and Mondays. Viewing may also be done by appointment. For more information, call the museum at (308) 385-5316.